Kids should go far. Not Hungry.
Join us in the fight against childhood hunger. Please donate.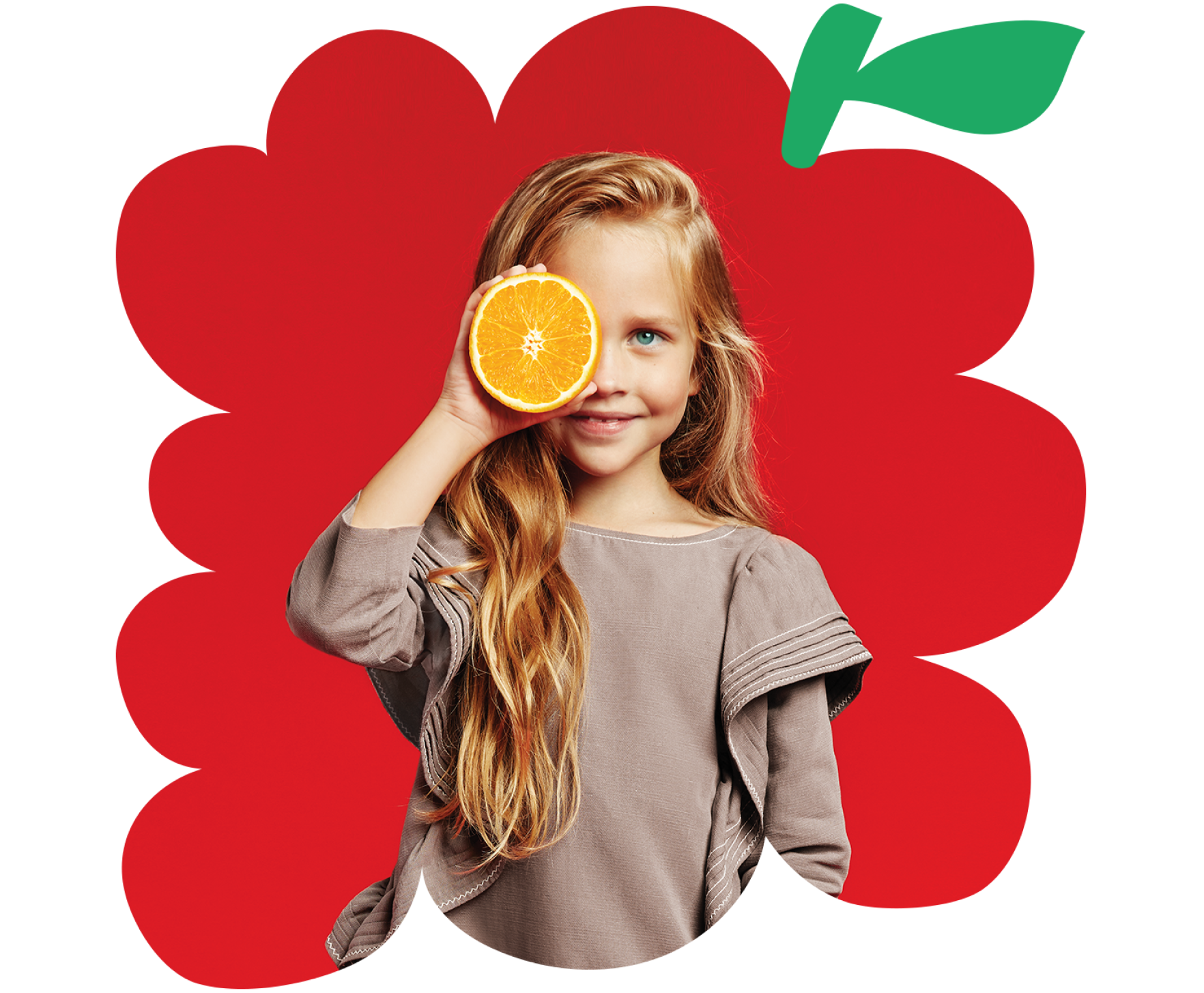 Power Full KidsTM do wonderful things.
Good food and growing and cooking skills are essential building blocks for a child to create the best future they can. President's Choice Children's Charity is building a nation of Power Full Kids that are well-fed and ready to learn, and empowered with the skills to discover food.