Kids should go far. Not Hungry.
Join us in the fight against childhood hunger. Please donate.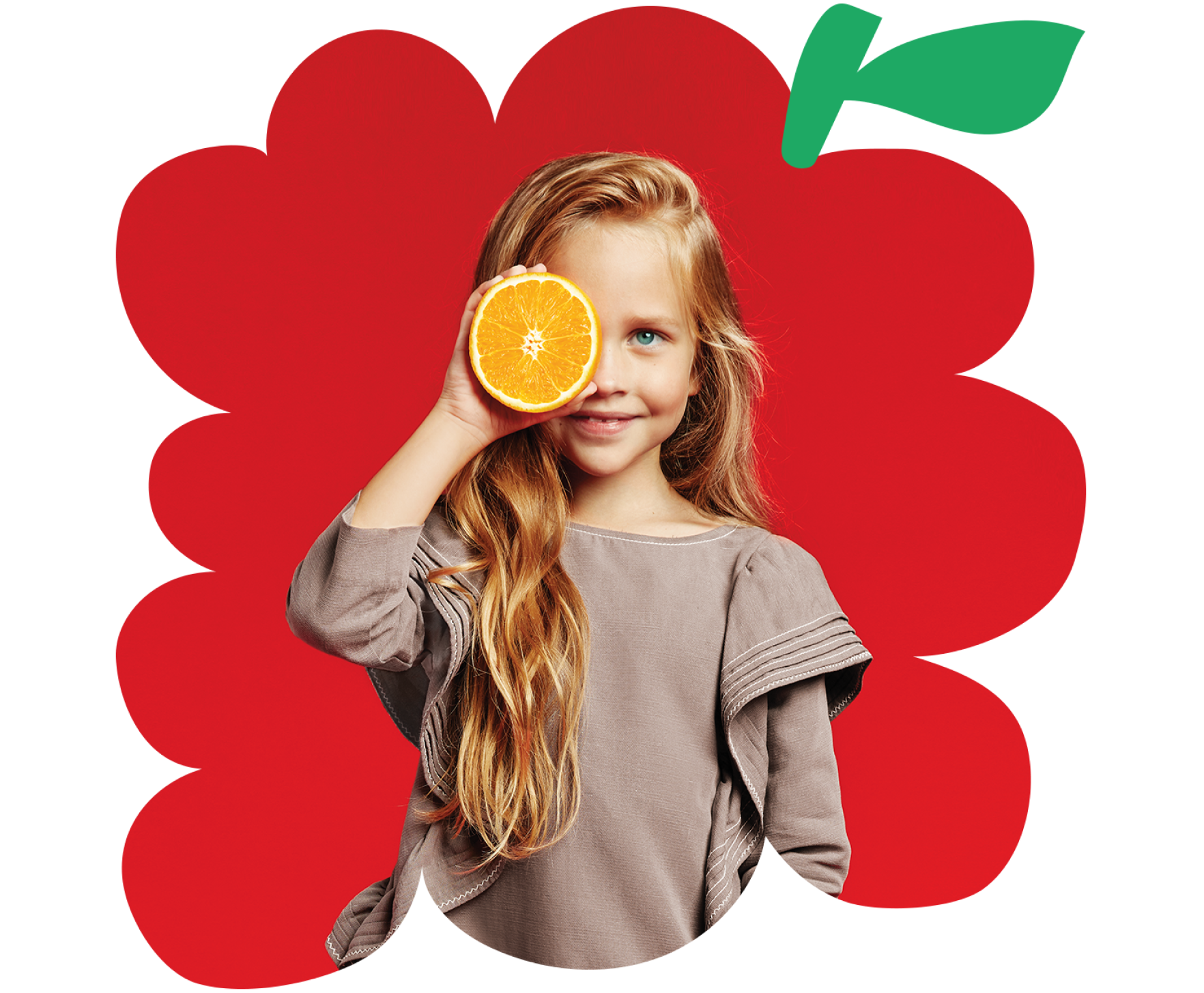 Our goal to feed 1 million kids every year.
After 33 years dedicated to nurturing the wellbeing of Canadian children, President's Choice Children's Charity is on a mission to feed 1 million kids annually, by 2025. But we know that a full tummy is just one of the building blocks for a child to live their best life, so our signature Power Full Kids programs pair good food with growing and cooking skills to help kids rediscover food.